Written by
admin
on March 15, 2016
Some pictures that turned up in the French magazine called Top Secret are some of the most compelling UFO pictures to date. They are reported to have been given to the magazine from an anonymous source. The pictures appear exceptionally real showing very large unidentified flying objects that resemble descriptions of certain UFOs reported throughout the years.
In the pictures, the craft types shown are:
The cigar shaped craft has been reported in other accounts as flying "aircraft carrier" carrying smaller craft within it. It has also been called a "mothership" by some witnesses.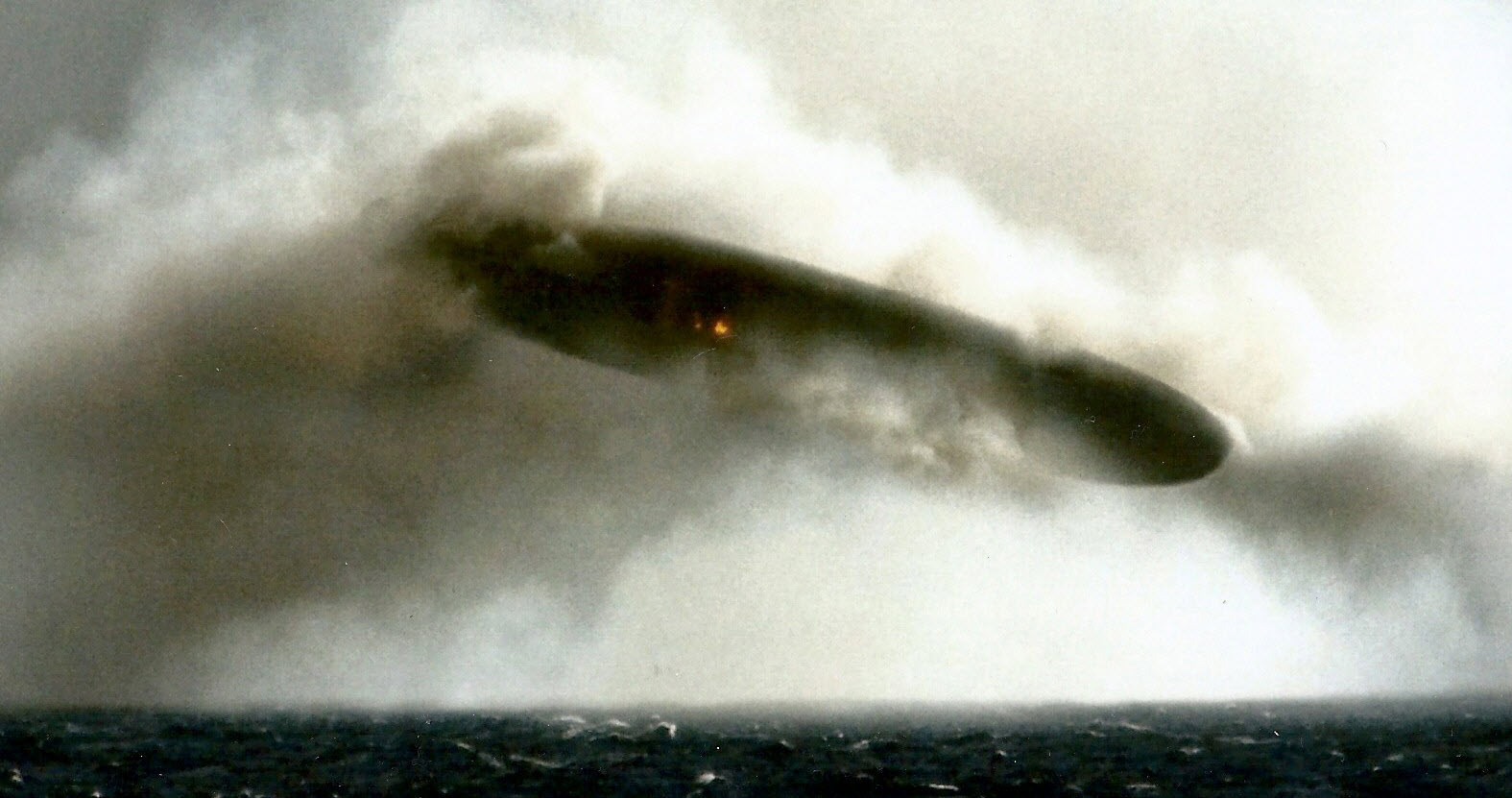 (Image owner: http://www.theblackvault.com/casefiles/arctic-ufo-photographs-uss-trepang-ssn-674-march-1971/)
Alleged location of this encounter was near the island of Jan Mayen in the Arctic ocean.
https://www.google.ca/maps/@70.5782649,-8.6214112,7z
References
http://www.dailymail.co.uk/sciencetech/article-3154041/Do-images-look-like-alien-ships-Bizarre-theory-claims-Navy-photos-taken-1970s-ET-hunting-oil.html
https://en.wikipedia.org/wiki/USS_Trepang_%28SSN-674%29
http://www.theblackvault.com/casefiles/arctic-ufo-photographs-uss-trepang-ssn-674-march-1971/